Welcome to Burnham-on-Sea Harriers
Hello and welcome to the Burnham on Sea Harriers website.
We are a friendly running club for anyone that  lives in the Burnham on Sea or surrounding areas. Our Tuesday evening club run is well attended, organised into groups to cater for runners of all abilities. Anyone wishing to run with the club either as a new runner or to join as a seasoned runner is very welcome and you'll find a wealth of experience for help and advice.
Follow us on Twitter:  https://twitter.com/BurnhamHarriers or @BurnhamHarriers
Follow us on Instagram: https://www.instagram.com/burnhamonseaharriers/ 
Burnham on Sea Harriers is a local friendly running club that supports runners of all abilities in the  Burnham on Sea, Highbridge and surrounding areas. The club has an active membership that run in races  locally, nationally and globally and organises two annual events the Burnham on sea half  marathon and Brent Knoll race.
The club meets on Tuesday and Thursday evenings, and provides the core volunteering team for the  Burnham and Highbridge parkrun every Saturday morning.New members are always welcome. Coaching is available for runners wishing to  improve their  performance or to support training for a race or event.
Please peruse the website for further information on the club, its members, events and where to meet  us.  
Countdown to our next race - Pawlett Plod 2022
Burnham on Sea Harriers organise the following races: Pawlett Plod – 10km, takes place in mid-July. Burnham on Sea half marathon –  run on the first Sunday in October. Brent Knoll race – Multi terrain race that takes place on the last Sunday in November. We hope to run the 2021 event and will make a decision on this race in August 2021. Unfortunately, due to the limitations and continued uncertainty caused by the Coronavirus pandemic we have had to cancel our half marathon and Pawlett Plod races in 2021. 
We're pleased to announce that the 2022 Brent Knoll race will take place on Sunday 27th November, 11am. Please keep an eye on Brent Knoll race page on this website for further race details. Entries will be made available later in the summer. 
We're pleased to announce that the Pawlett Plod will take place on Wednesday 20th July 2022, race start time 19:15. The event will see a 10km race and 5km race. Entries for the 10km race will be online, through Run Britain. On the day entries will be available for the 5km race. 
We're pleased to announce that the Burnham on Sea half marathon will take place on Sunday 2 October 2022, race start time 11am. Full race information will be available on the Burnham half marathon page on this website. Race entries will be available online through Run Britain and will appear in the summer.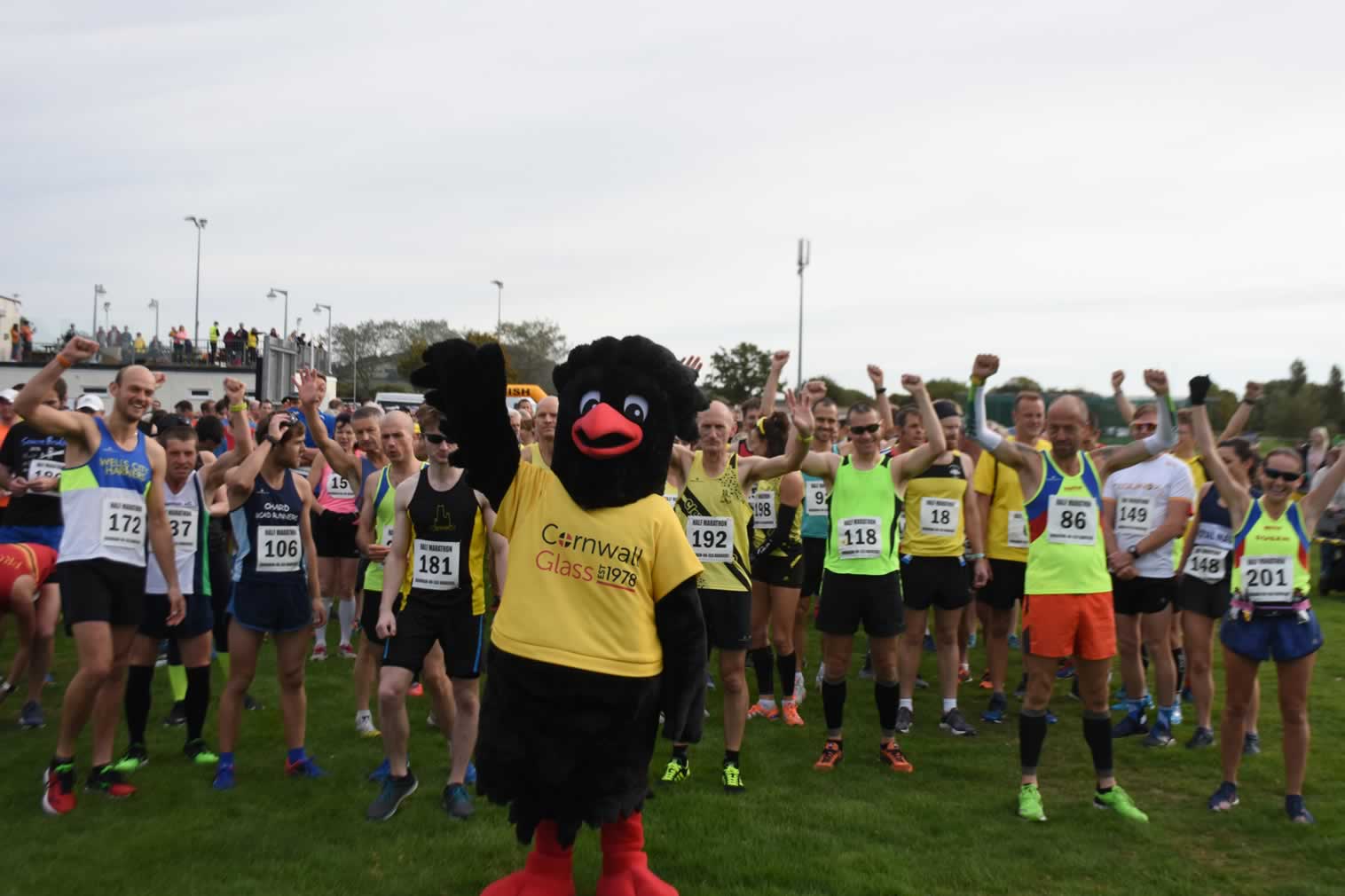 If you have doubts about joining the club, why not come along to our club evening. Our club run is on Tuesday evening. In line with Covid-19 Government Guidance and UK athletics guidance the club organises a series of socially distant runs in small groups. Each group runs at a different pace, accommodating runners of all abilities. We meet at the Bay Centre from 6pm, with each group setting off at different times. Please keep an eye on our Harriers Facebook page as club runs are published weekly and some groups set off from alternative locations to minimise social gatherings at the Bay Centre. Our Thursday evening Fitness class, normally held at Highbridge Community Hall is postponed until its Covid safe to do so. Upon the resumption of our fitness class, you will be most welcome to join as the sessions are designed for members at all levels of fitness.