Welcome to Burnham-on-Sea Harriers
Hello and welcome to the Burnham on Sea Harriers website.
We are a friendly running club for anyone that  lives in the Burnham on Sea or surrounding areas. Our Tuesday evening club run is well attended, organised into groups to cater for runners of all abilities. Anyone wishing to run with the club either as a new runner or to join as a sesoned runner is very welcome and you'll find a wealth of experience for help and advice.
Burnham on Sea Harriers is a local friendly running club that supports runners of all abilities in the  Burnham on Sea, Highbridge and surrounding areas. The club has an active membership that run in races  locally, nationally and globally and organises two annual events the Burnham on sea half  marathon and Brent Knoll race.
The club meets on Tuesday and Thursday evenings, and provides the core volunteering team for the  Burnham and Highbridge parkrun every Saturday morning.New members are always welcome. Coaching is available for runners wishing to  improve their  performance or to support training for a race or event.
Please peruse the website for further information on the club, its members, events and where to meet  us.  
Countdown to our next race - Pawlett Plod
Burnham on Sea Harriers organise the following races: Pawlett Plod – 10km, takes place in mid-July. Burnham on Sea half marathon –  run on the first Sunday in October. Brent Knoll race – Multi terrain race that takes place on the last Sunday in November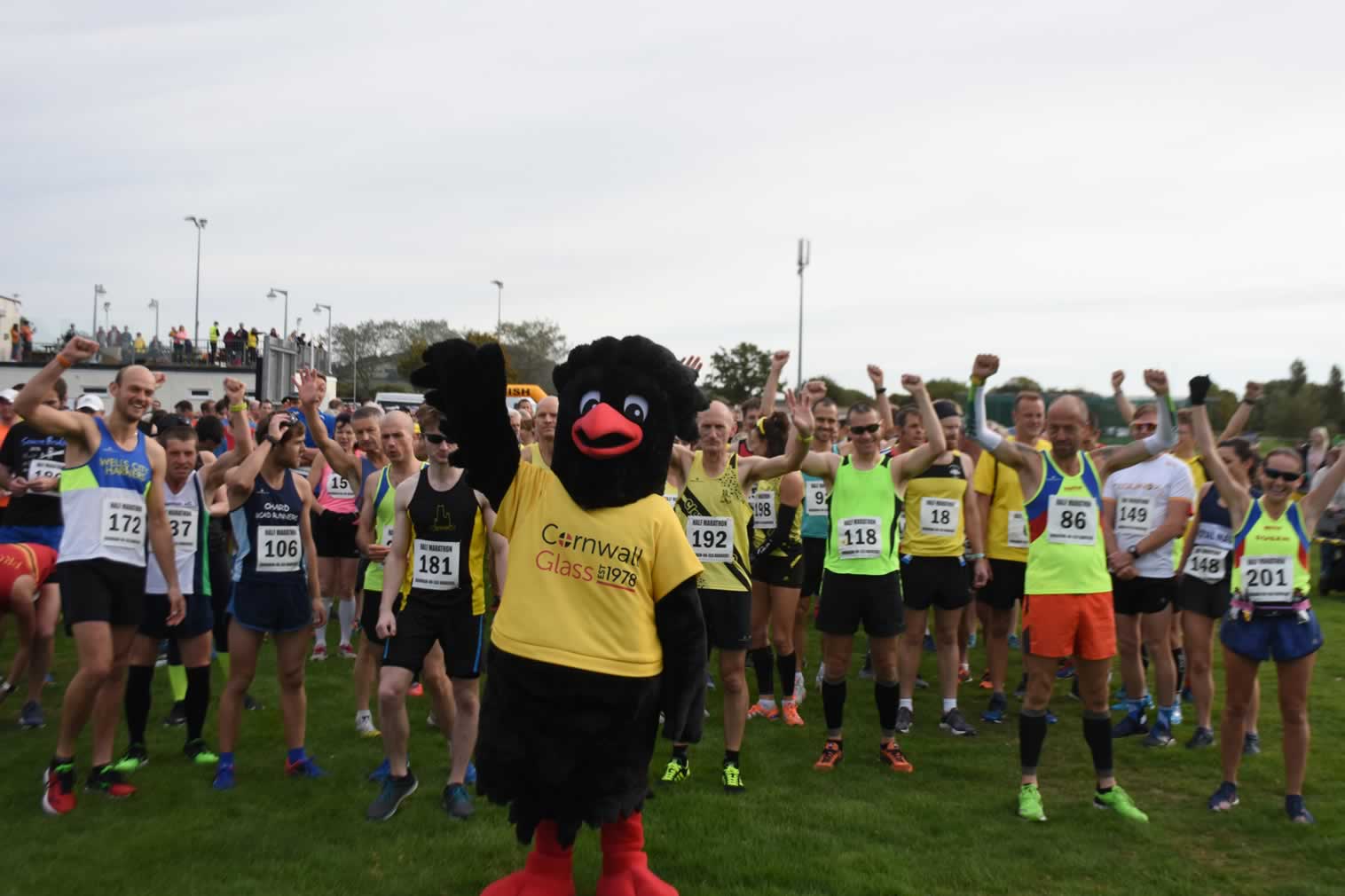 If you have doubts about joining the club, why not come along to any of the evening sessions  (Tuesday 6:30pm, meet at Bay Centre) or at the Thursday evening Running Fitness class  (6pm, meet at Highbridge Community Hall). You will be most welcome and it provides an opportunity to remove any concerns about levels of fitness, fitting in.