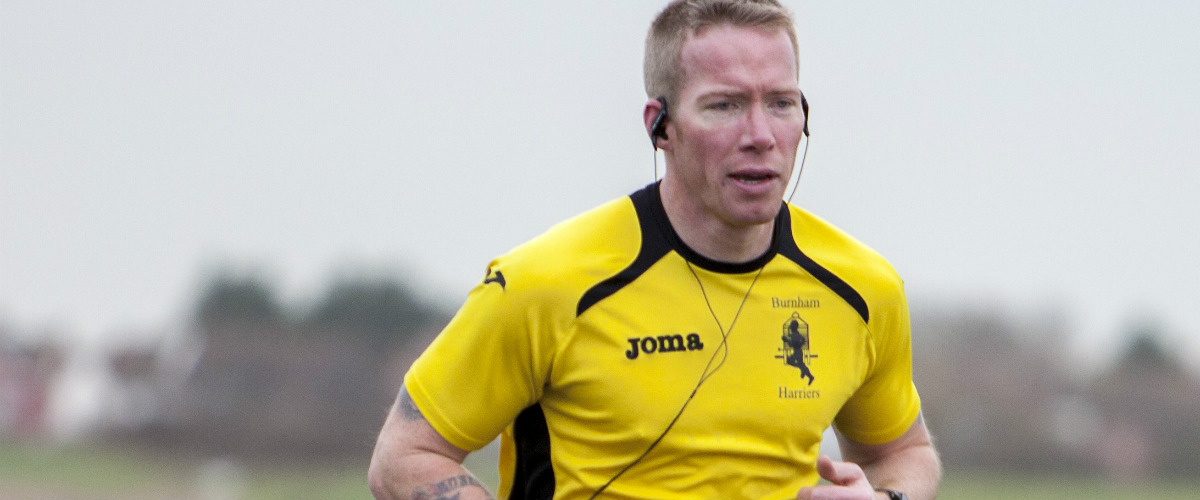 Burnham on sea Harriers is an affiliated running club with England Athletics:
https://www.englandathletics.org/find-a-club-results/?location=Burnham.
Further details on England Athletics affiliation for clubs and runners can be found here – link
Affiliation charges for the year 1 April 2021 – 31 March 2022 (as detailed by England Athletics) are:
Athlete registration fee = £15              Club affiliation fee = £150
Benefits
Benefits to Burnham Harriers being an England athletics affiliated club include:
Insurance for affiliated clubs and their members
Funding programmes to benefit affiliated clubs
Burnham Harriers submits an annual application for a club place on the Virgin Money London Marathon – The club has annually been awarded one club place which is allocated to a member based upon an internal ballot and criteria set by the club committee.
Dedicated support for clubs from CCSOs (Club and Coach Support Officers)
Subsidised training events for club members
The full list of club affiliation benefits can be found here: link
Somerset Series
Burnham on Sea Harriers is a proud supporter of the Somerset Series. Burnham Harriers has three events in the calendar – The Pawlett Plod 10km in July, the Burnham on sea half marathon in October and Brent Knoll race in November. These races are all licensed through England Athletics. The Somerset Series is currently on hold until the Coronavirus pandemic eases allowing races to resume in a safe manner, following Government/UK athletics guidance.
For a full list of Somerset Series races, events and results click here: link
If you have doubts about joining the club, why not come along to our club evening. Our club run is on Tuesday evening. In line with Covid-19 Government Guidance and UK athletics guidance the club organises a series of socially distant runs in small groups. Each group runs at a different pace, accommodating runners of all abilities. We meet at the Bay Centre from 6pm, with each group setting off at different times. Please keep an eye on our Harriers Facebook page as club runs are published weekly and some groups set off from alternative locations to minimise social gatherings at the Bay Centre. Our Thursday evening Fitness class, normally held at Highbridge Community Hall is postponed until its Covid safe to do so. Upon the resumption of our fitness class, you will be most welcome to join as the sessions are designed for members at all levels of fitness.